If interested in any of the lots listed on this page please contact: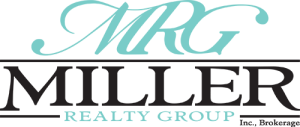 Miller Realty Group Inc., Brokerage
127 Whitewood Ave.
New Liskeard, ON
705.647.6444 (office)
millerrealtygroupinc@gmail.com
www.mrgi.ca
Subdivisions
Pedersen Construction (2013) Inc. is involved in the development and sale of residential building lots with the City of Temiskaming Shores. Please take a look at the key plan below for details on the sizing and prices of lots that are currently available for sale. Click on your desired lot to view the location on Google Maps.
Boreal Subdivision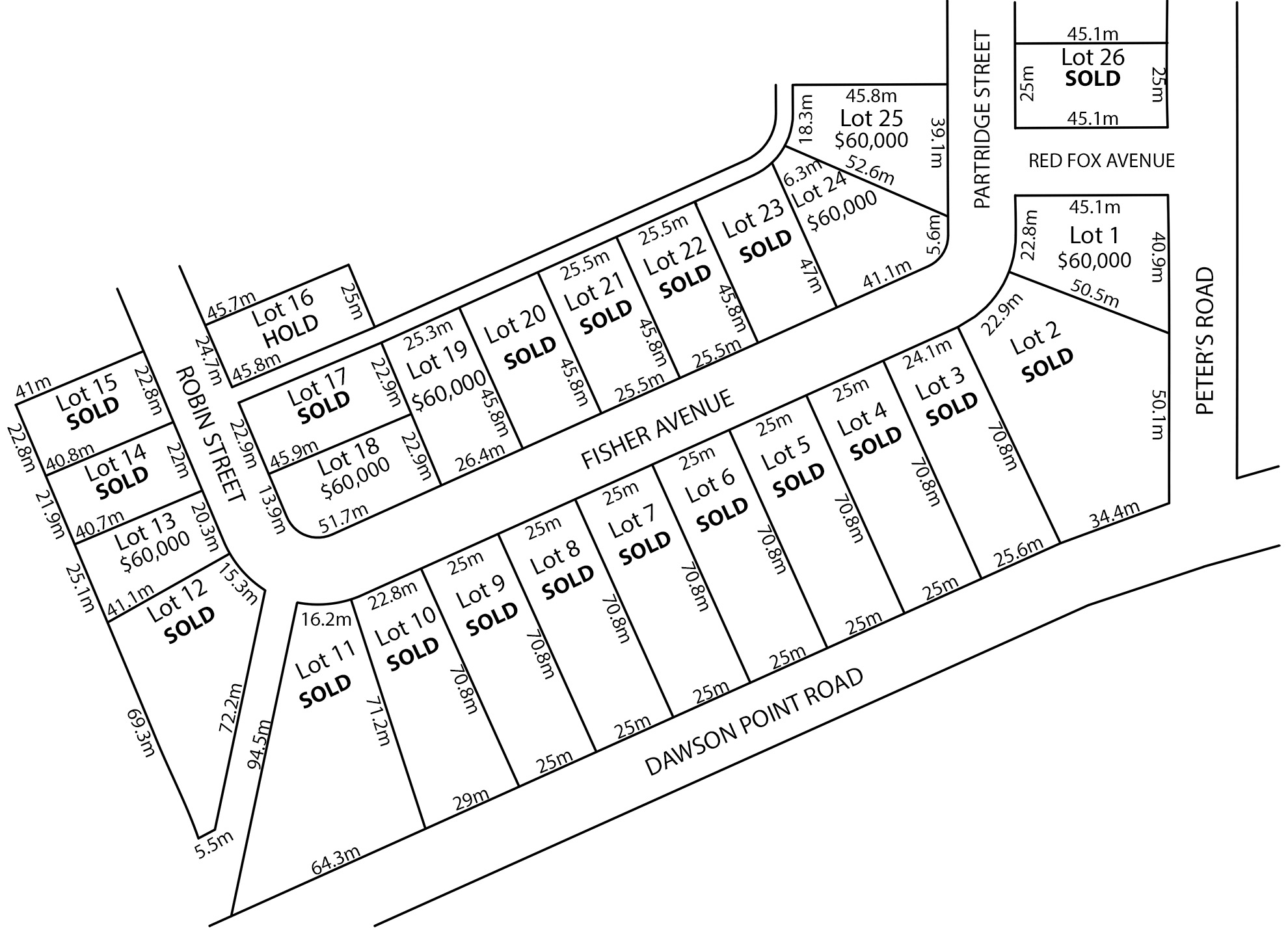 Paddon Lots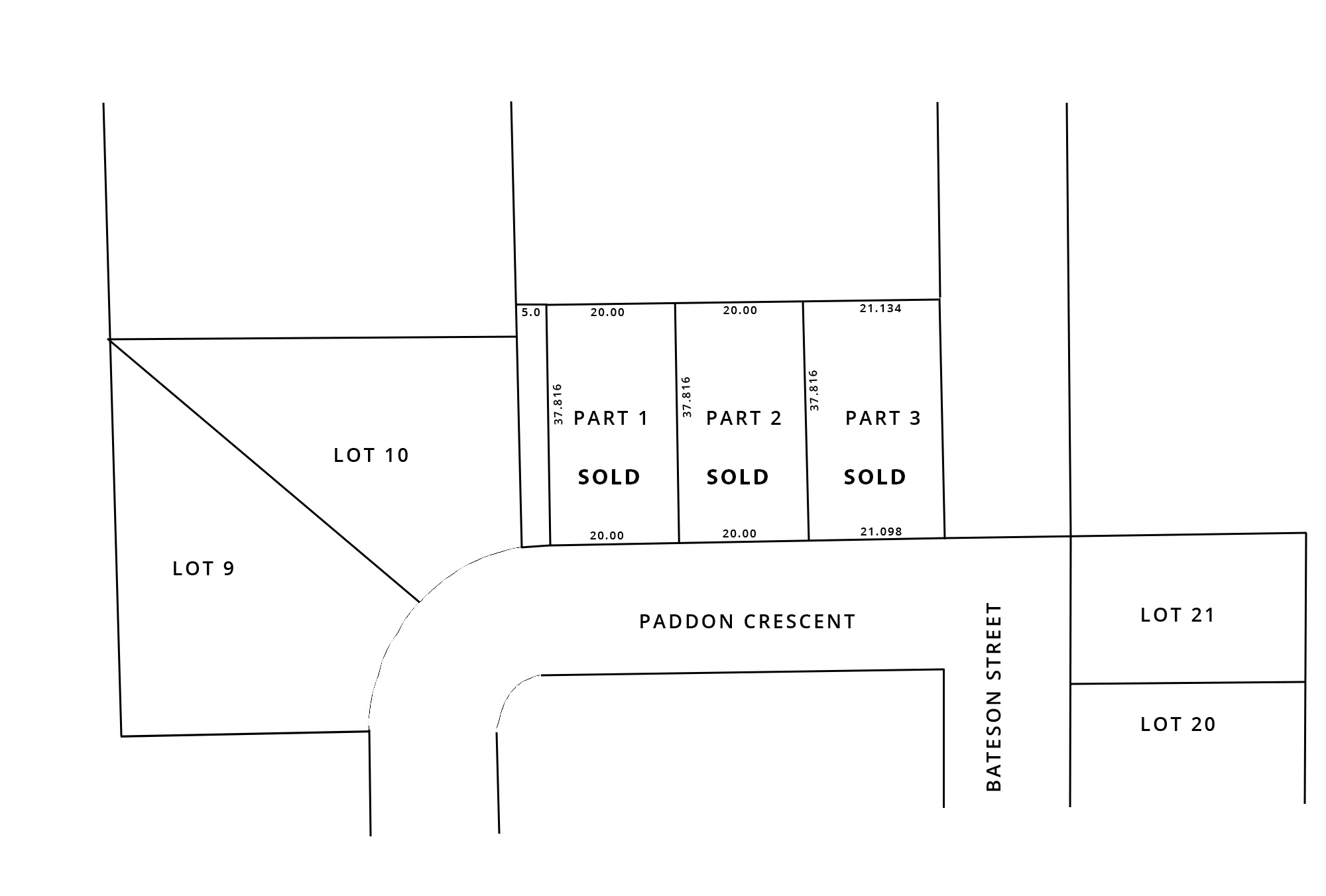 Cosman Crescent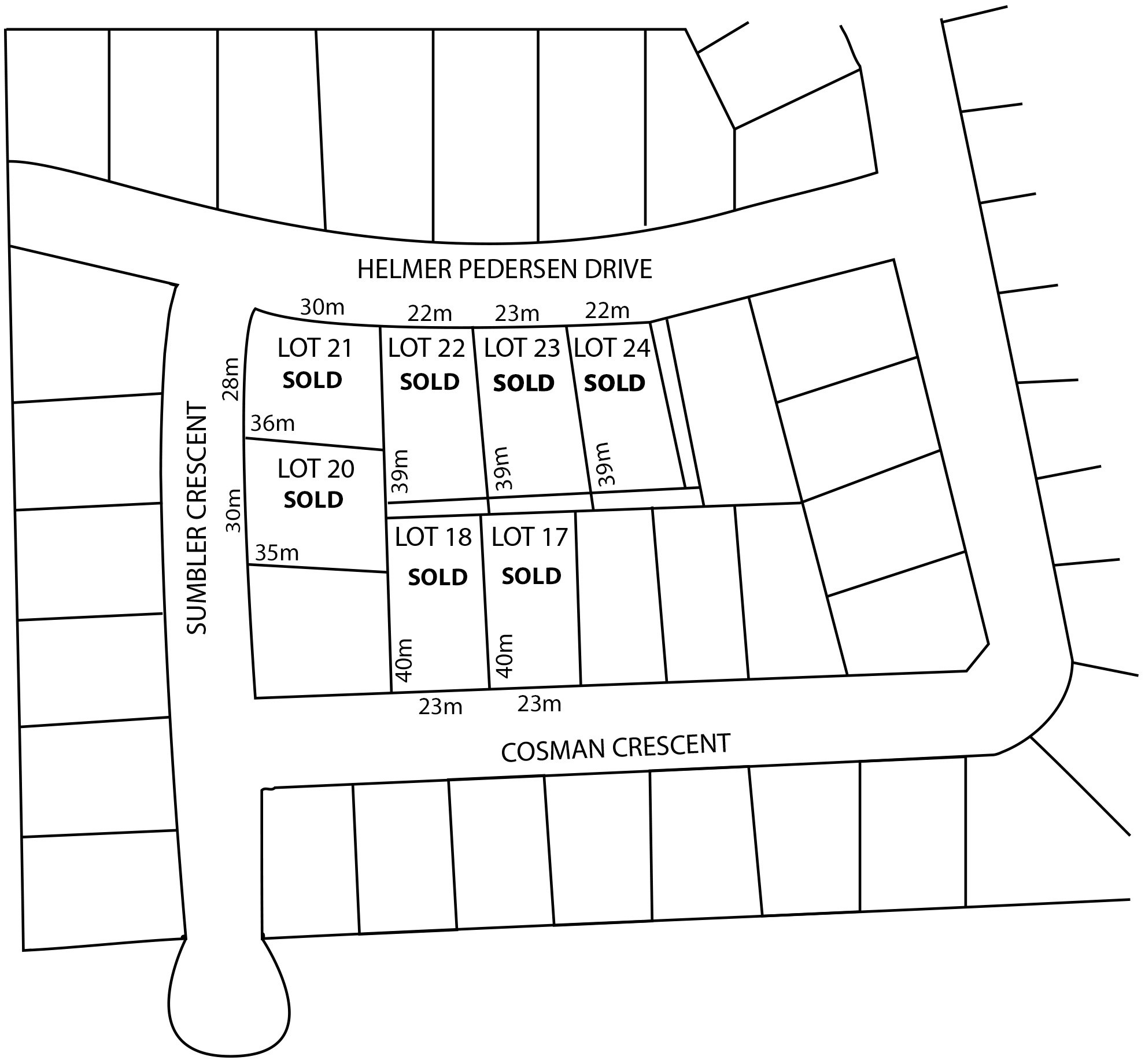 Lorne Avenue