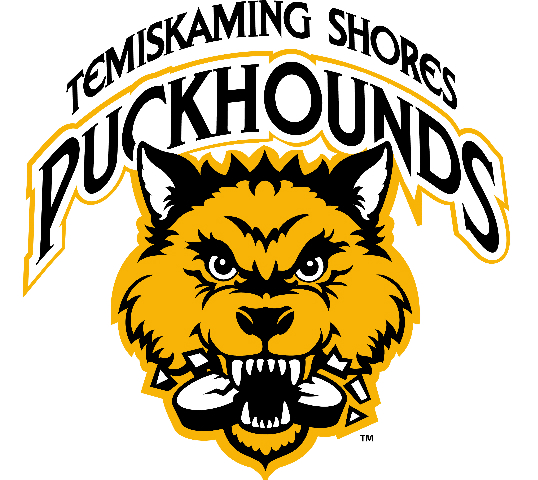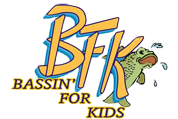 Community Involvement
Since the company's inception there has always been an emphasis on giving back to the community.
Helmer was a huge fan of hockey and as a result the initial focus was on the youth within the area. The company not only made monetary donations to support various teams but Helmer also gave his time as a coach on a number of occasions.
Pedersen Construction (2013) Inc. have been proud to sponsor a local Pee-Wee Travel hockey team for over 40 years. In fact, all four of Helmer's sons, as well as his grandsons have played on the team.
Over time the company has supported a large number of events and charities such as:
Bassin' For Kids (supporting children and their families during the childs illness)
Northdale Manor (A new home in Temiskaming Shores for senior citizens)
International Plowing Match (plowing competitions, showcasing local businesses, educational displays for children)
South Temiskaming Active Trail Organization "S.T.A.T.O." (A walk/bike path connecting all of the communities from Dymond Township to Cobalt)
Temiskaming Hospital
North Bay Hospital
CJTT Christmas Wish
New Liskeard Cubs AAA Midget Hockey Team
Kirkland Lake Gold Miners Junior A Hockey Team
In addition to local events Pedersen Construction (2013) Inc. was awarded the "2009 Corporate Citizen Award" from the local Chamber of Commerce. We look forward to continuing to support and give back to the community as it grows and moves forward to the future.