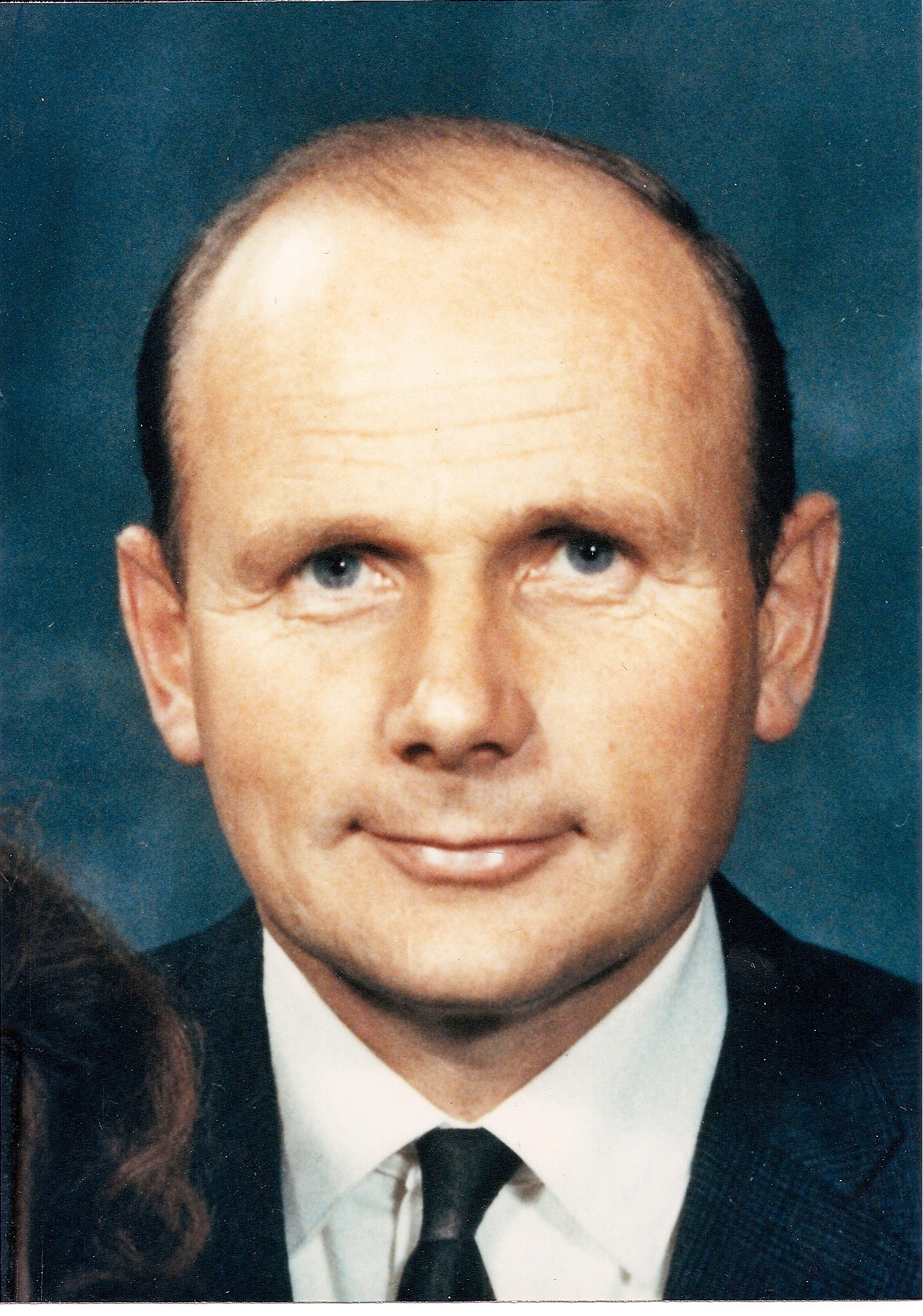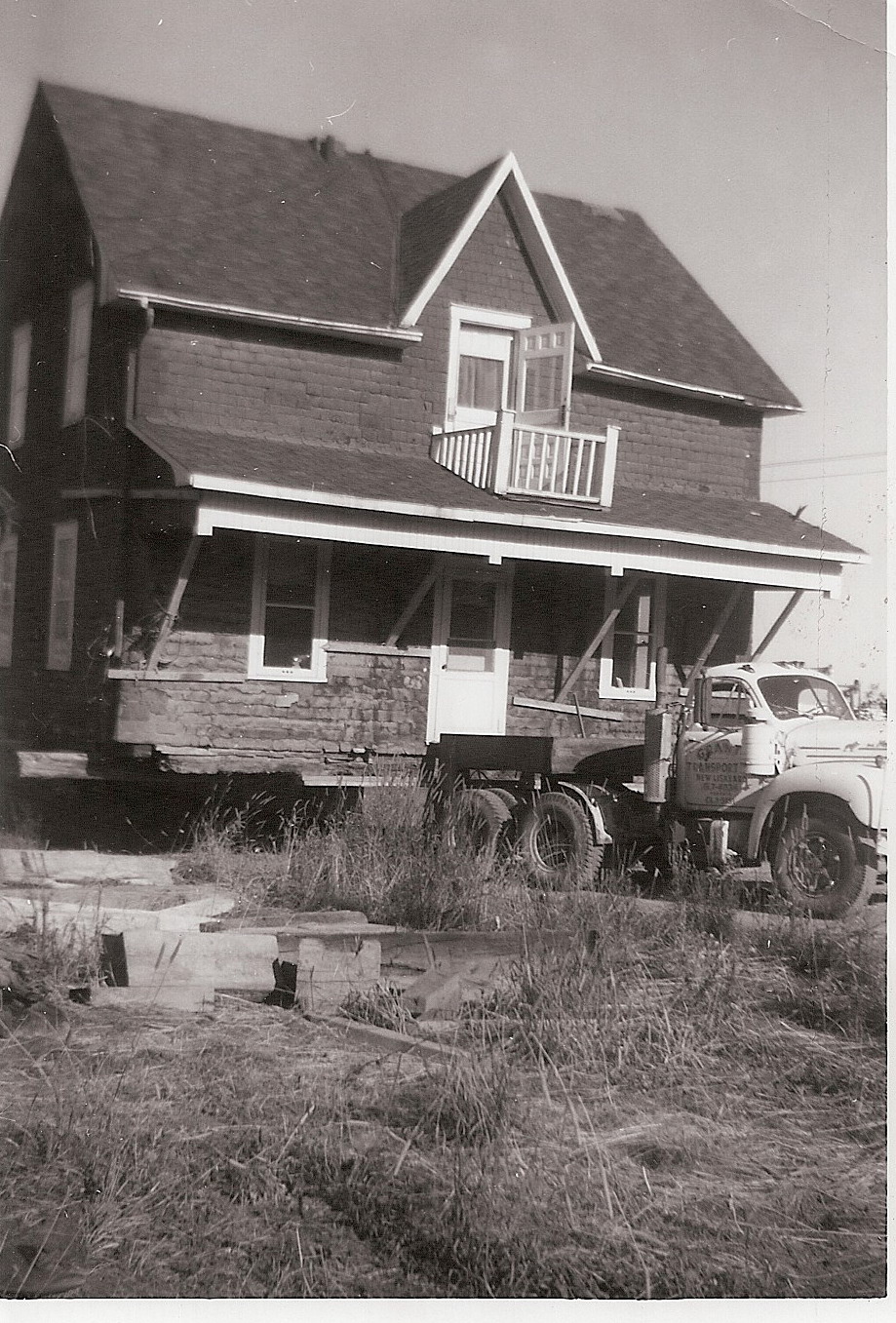 Our History
The company known today as Pedersen Construction (2013) Inc. was originally founded in 1955 as Helmer Pedersen Construction Ltd.
Helmer Pedersen established the business as a means of offering construction services to residential clients, businesses and municipalities of Northern Ontario.
The company originally specialized in basement construction, excavation and concrete work. During the early years all of the day-to-day operations were managed by Helmer from his residence and two-bay garage next door, with office staff that consisted of his wife Norma.
Over the past 60 plus years the business has expanded and made many changes in response to the ever-growing needs of customers in Northern Ontario.
In 1985 the company relocated to its present location at 177246 Bedard Road in the City of Temiskaming Shores along Highway 11. From 1978 to 1988, Helmer's four sons returned to New Liskeard to work in the construction business. Today the business is still operated by the four brothers and employs between 100-150 workers during the peak construction periods.
In 2016, Pedersen Construction (2013) Inc. will be celebrating 61 years in business.
Pedersen Construction (2013) Inc. is proud to be part of the Northeastern Ontario Community.